When new technology comes, it disrupts the status quo and forms the baseline for future progress. Nowadays, this happens so frequently that people don't have the time to understand and adapt, before the technology landscape changes again. Hence, more than ever, there is a strong need to educate adopters on the values that new technology carries along, and what potentials it unlocks. To increase business efficiencies, reach and ultimately revenue. This is what I'm passionate about.
I specialize in cloud computing, infrastructure automation and cloud-native applications delivery. I am a strategic thinker with a passion for innovation and with the ability to understand and interpret market trends. I am an enthusiastic presenter, inspiring influencer, customers' trusted advisor and occasional blogger.
My background is entrepreneurship, tech startups, technical advisory, project management, open-source software, networking and software development.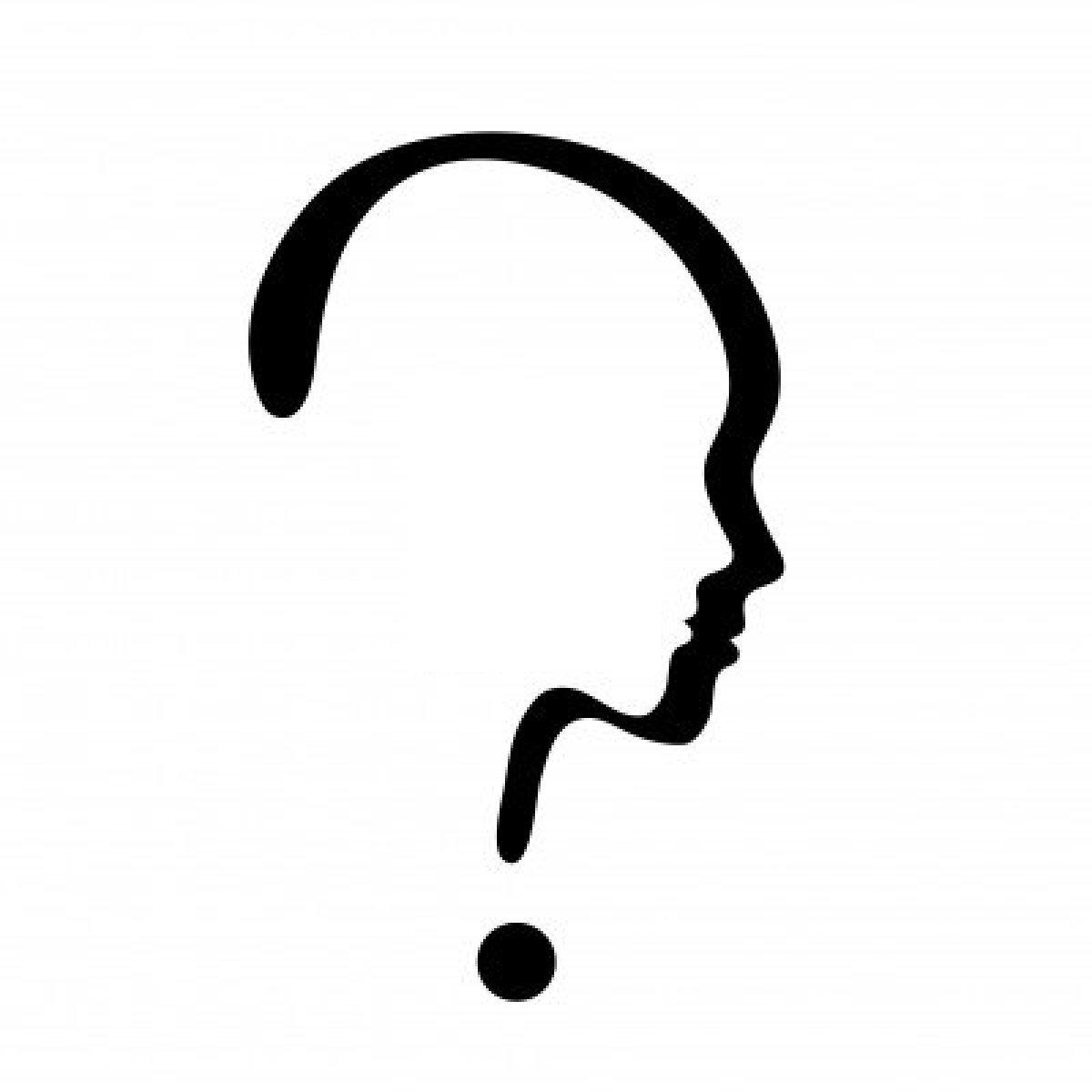 Working Experience
Since 1999 I got my hands dirty with Linux, C programming, perl and php, hacking with open-source software and packaging it altogether to deliver innovative solutions to customers. I dived into computer networking, deep into the heart of Telco's and learnt how the global Internet works. I solved challenges on data warehousing, storing millions of records into open-source relational databases. I founded and managed an IT consulting firm for 7 years. I built software products for performance monitoring, billing and cloud management. I helped growing the business of some of the most exciting tech startups on cloud computing infrastructure in San Francisco and London. Recently, I have joined Gartner as Research Director in Europe.
GartnerResearch Director · Oct 2016 to present · Geneva, Switzerland
FlexiantVP of Product · Apr 2014 to Jun 2016 · London, UK
FlexiantChief Solutions Architect · Jun 2013 to Mar 2014 · London, UK

JoyentTechnical Director, EMEA · Feb 2012 to Jan 2013 · Geneva, Switzerland
NeagenFounder and CTO · Nov 2006 to Jan 2012 · Turin, Italy
ReteItalyNetwork Engineer · Feb 2004 to Oct 2006 · Turin, Italy
InreteSystem Administrator · Jun 1999 to Jan 2004 · Turin, Italy
University of TurinComputer Science · Sep 1998 to Jun 2002 · Turin, Italy
Main Skills
Some other stuff
Outside of my tech time, I like practicing travel photography (here I publish some of my shots), I play the guitar (have been a member of some heavy metal bands) and do some cooking, on the journey to reproduce the original Pizza Napoletana. Occasionally fishing, hiking, skiing, sailboating, camping and playing tennis.